I'm in between editing a wedding and a shoot but I thought I'd do a quick post of the welovepictures Studio. Thanks so much for all the lovely comments and advice from yesterday's post - sooo much to think about! Ooooh - yeay!!! You are all so sweet friends :)
For now, I'm just sharing some Instagram pictures that I've taken over the last few months of our Studio space and the awesome city it is in - lovely Cape Town!
P.S Those of you that follow us on Twitter and Instagram - boo for you :)
x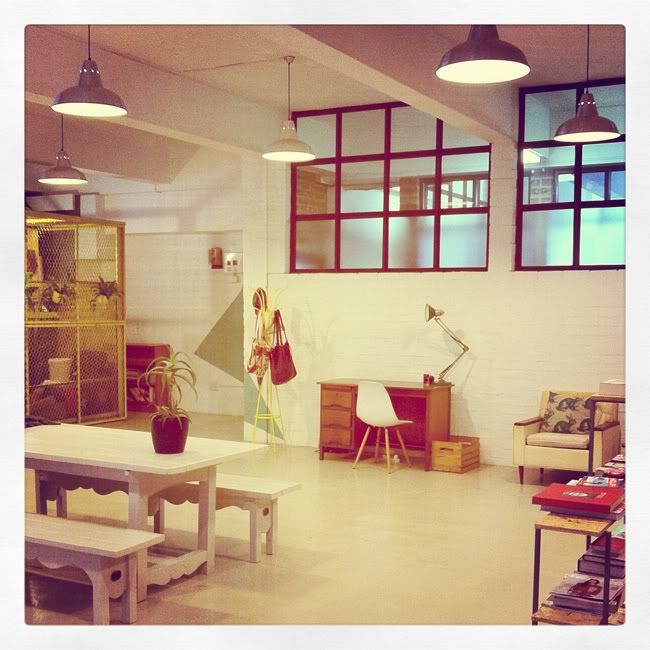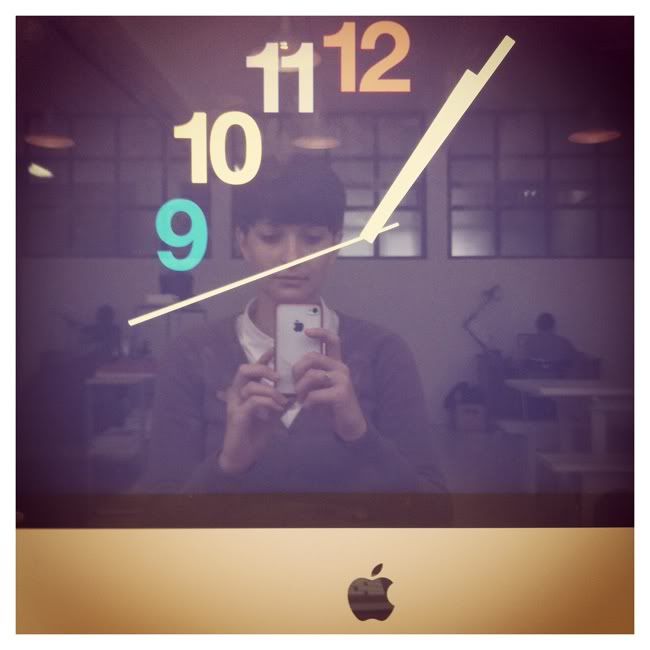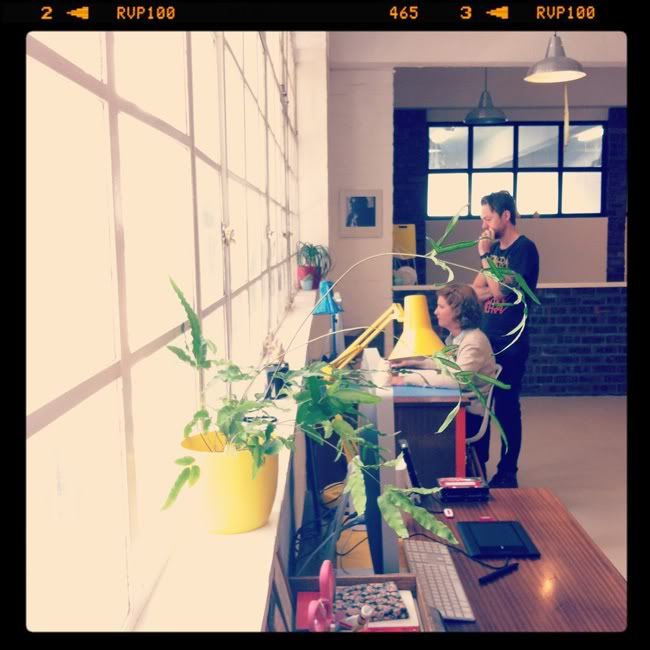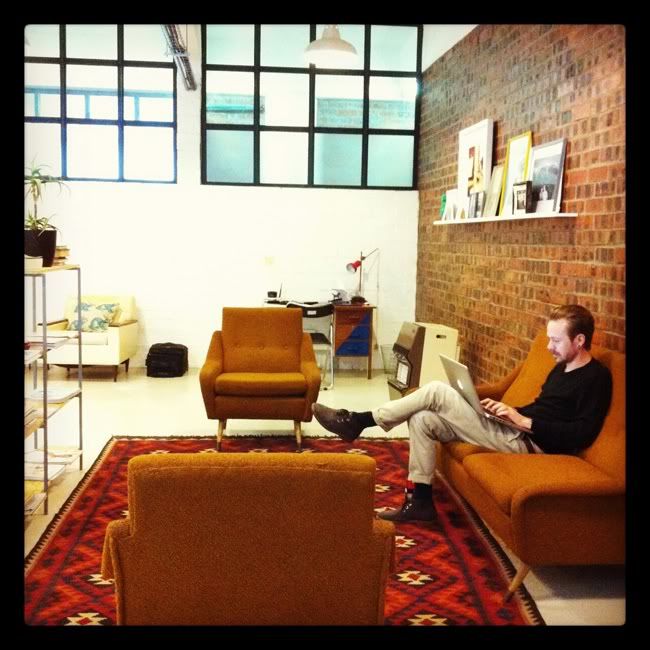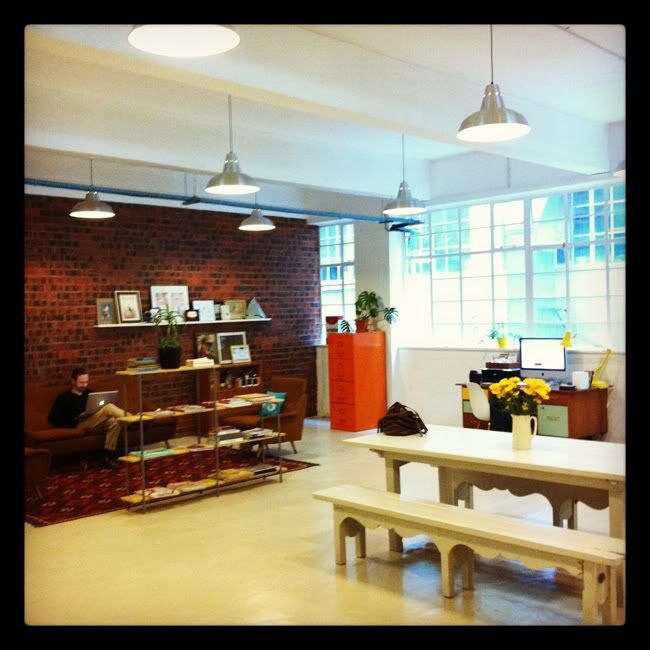 We've started a bit of a tradition of hanging out on the roof on Friday afternoons to kick off the weekend :)
This is what we see when we're up there.
Blessed.