Cape Town has been a little lame with catching up on Summer.
But the last few days have finally been all sunshine, I just had to pretend to not notice the wind blowing up my skirt and showing my white bum off to the world.
I'm so delighted to finally be rocking shorts and sweet summer dresses!
Farewell skinny jeans and cardigans! Into the winter-suitcase you go until next year!
I thought Madewell's Summer 'Looks We Love' style-book would be a great share to get you all just as excited about the summer ahead.
I love the neutral colours especially the grey's and navy's... oh my hat I am such a sucker for grey and navy! This season's colour-craze is already irritating me and I think if I see one more green and yellow and red-striped top I might just vom :)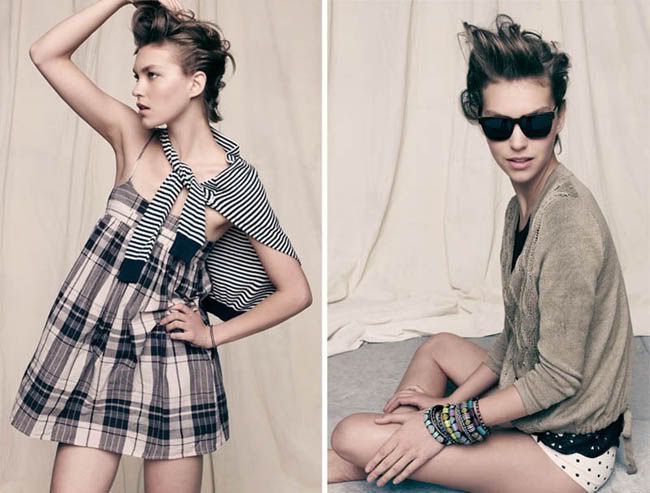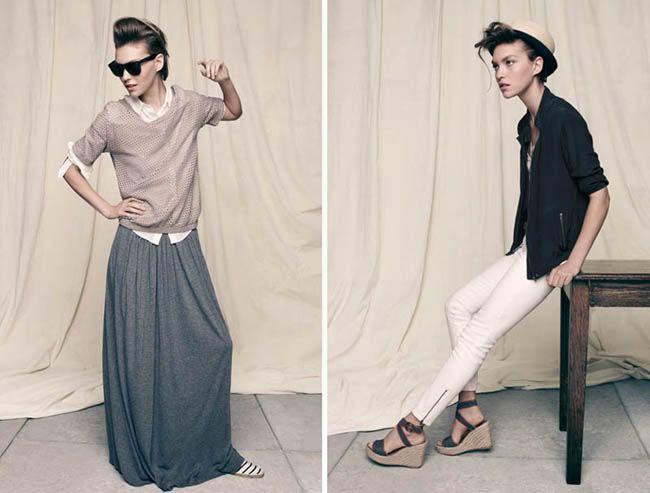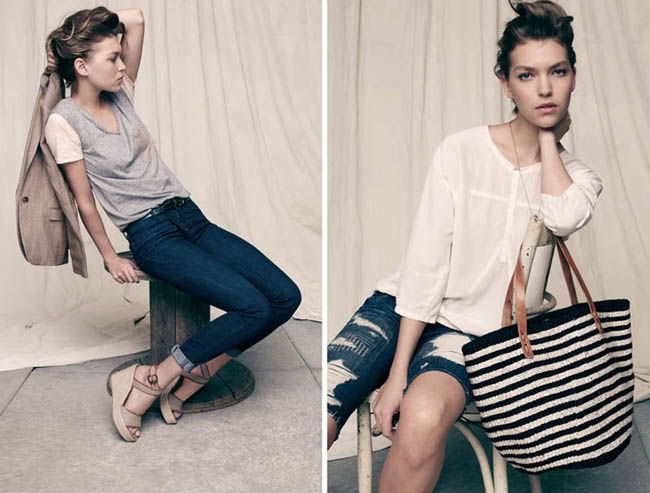 all images via Madewell