So a few months back, the sweet Natalie from
CLEO Magazine
contacted me to check if we'd be interested in featuring our home in their magazine.
I've never read CLEO, and I suppose it's not a magazine I'd actually buy, but hey we thought, why not?
Plus, they commissioned me to take the pictures, which I wasn't going to say no to either. Ha!
So on Friday I went to buy this little magazine and dug my way though the teenager gossip and random sex-tips and enjoyed the sweet piece Natalie wrote up and put together of our home. Thanks Natalie, you're very awesome!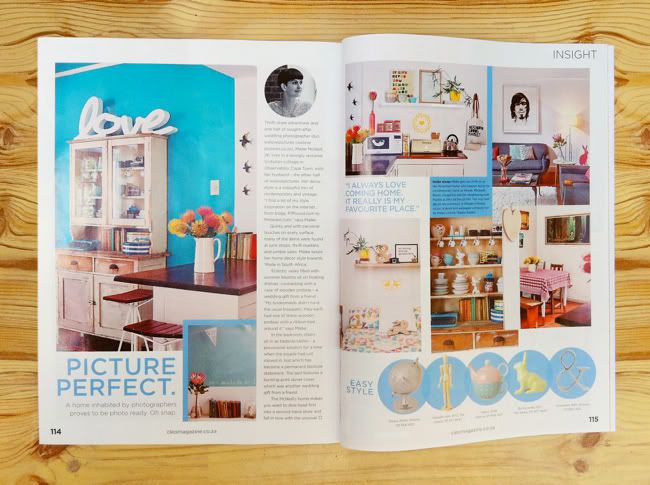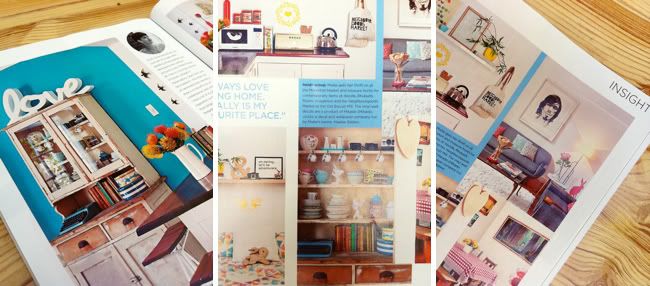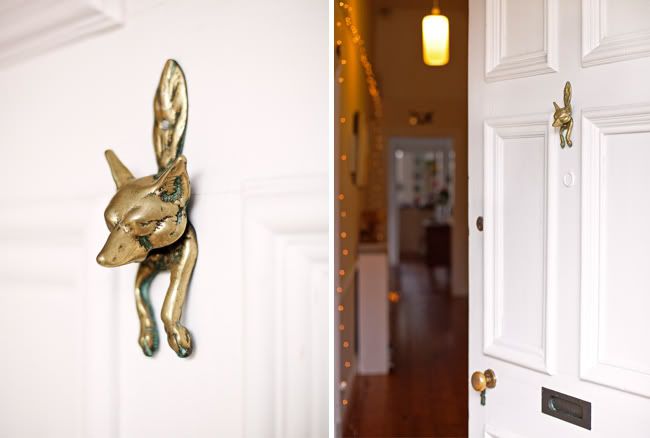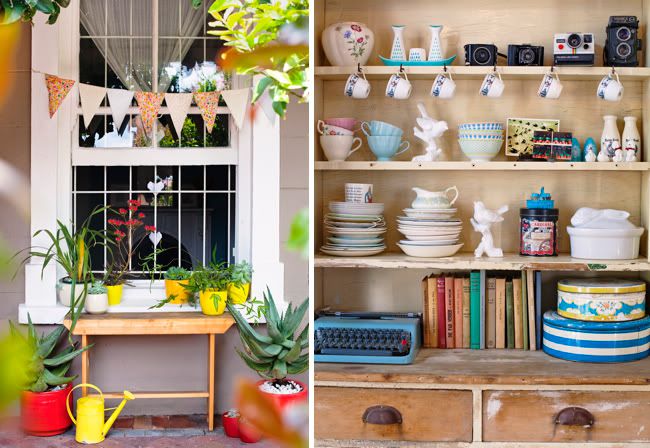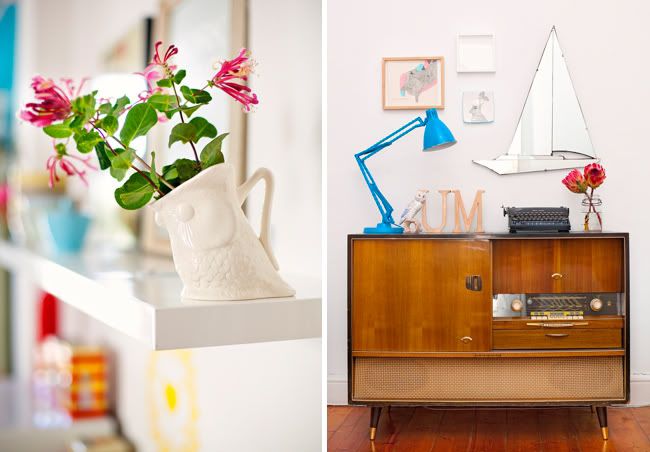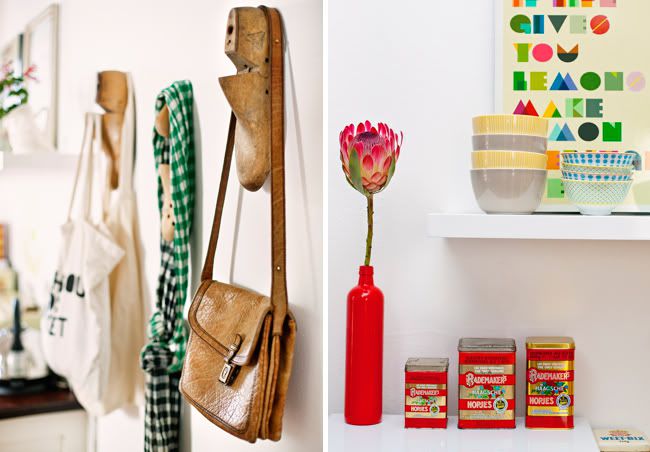 P.S If you bought the CLEO Magazine, check out the page before ours, it's a yummy-lick-the-page-double-spread of my Interweb-buddy's
Sian Rice's recipes
. I already made the Roasted Nectarine & Goat's Cheese Salad! Nom-nom!
all pictures by lovemademedoit