For those of you that don't follow us on twitter and instagram :)
Mauritius was awesome!
We stayed in a resort called 'The Sands' in Flic en Flac and we woke up to this every morning.
One word: blessed.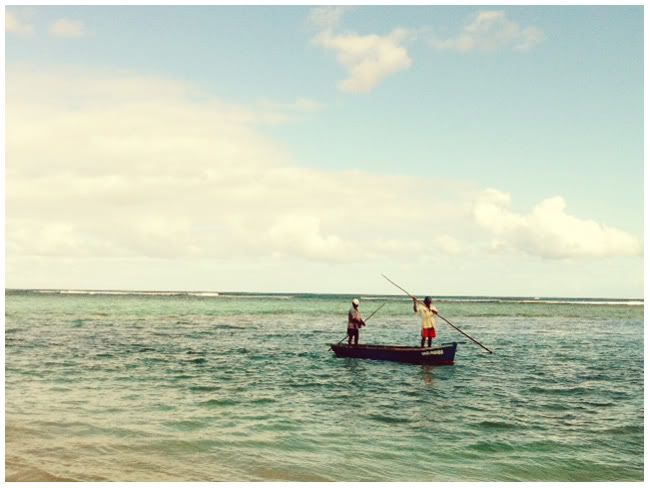 On the second day we did a bit of a bike-ride and the husband was behaving like a 5-year old, ringing his bell and huge smiles all the way. He hasn't been on a bike in like 10 years.
Too much fun! :)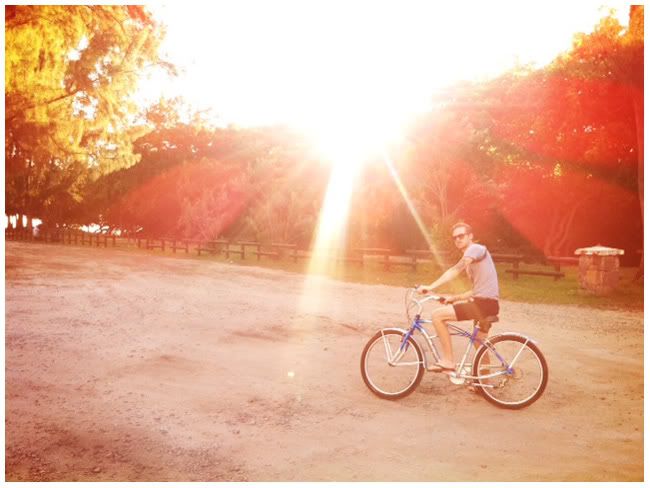 Phoenix Beer and Margaritas! Oh yeah!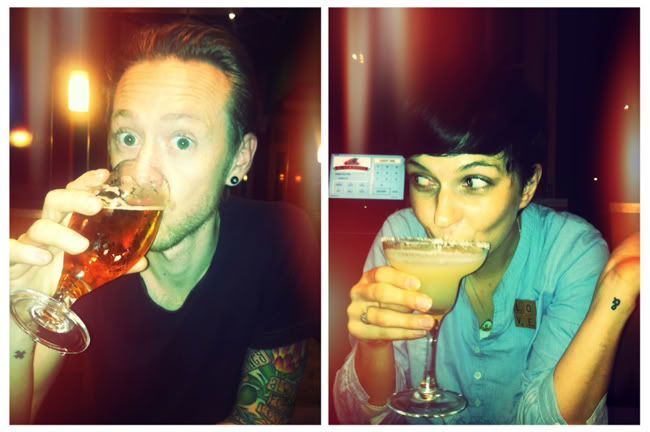 We photographed Jacqui and Mo's wedding on Wednesday - what a joy!!!
These guys are made of the sweetest, loveliest and awesomest stuff ever!
Be sure to check the welovepictures blog for a Sneak Peek of their wedding coming soooooon!
x