This weekend's beautiful light and my neat and tidy house inspired me to finally take some proper pictures of our new home in the beautiful little village of Obs :) We love living here! When we moved to Cape Town we heard all sorts of weird and dodgy things about Observatory, but when we found this little gem of a home, we couldn't resist it! And the village life is awesome!
I've only taken a few pictures of mainly our bedroom, the lounge and our kitchen/dining room. There's loads still to photograph, including our sweet garden and front porch with all my bunting and wedding signage :) But this will have to do for now, friends x
We're off to Mauritius and Canada/USA to shoot some weddings and for Honeymoon Part II and III so I'm not sure when I'll get a chance to blog again. But I'll definitely try post a few in-between-Sneak-Peeks of our trip and all the fun we're having! Yay!
Love!
P.S huge thanks to Dan from Saks Corner for doing a great job on fixing & re-upholstering our lovely turquoise chair! Friends, be sure to check out his shop - what a joy! x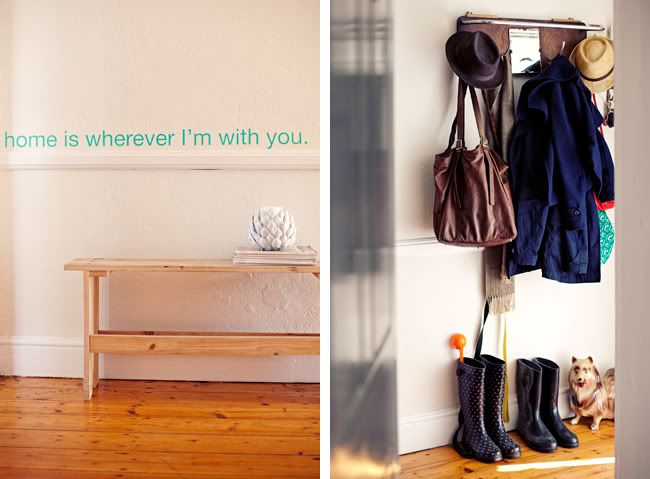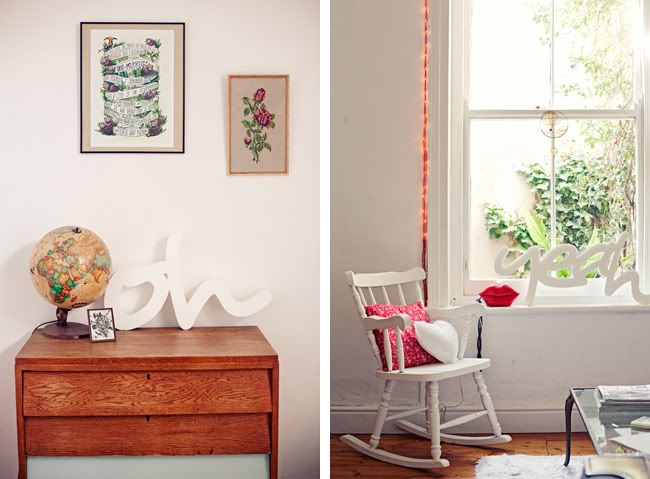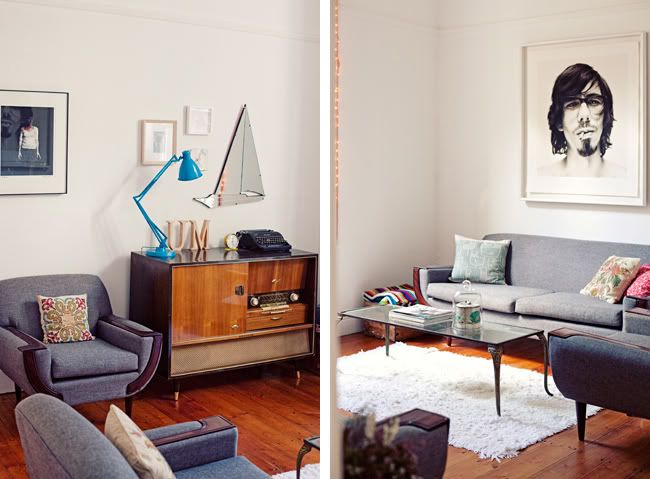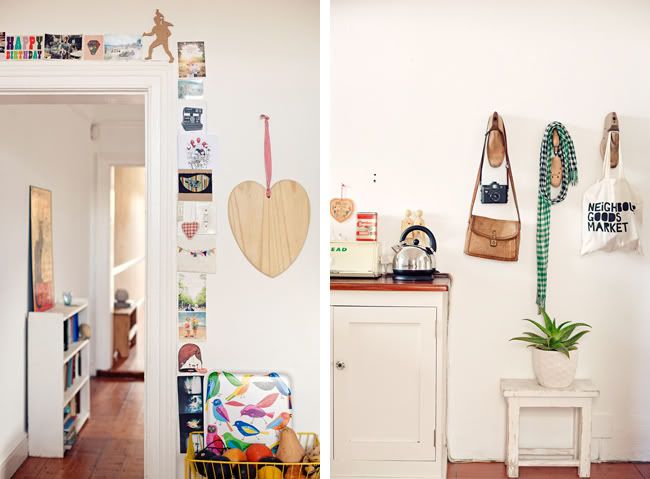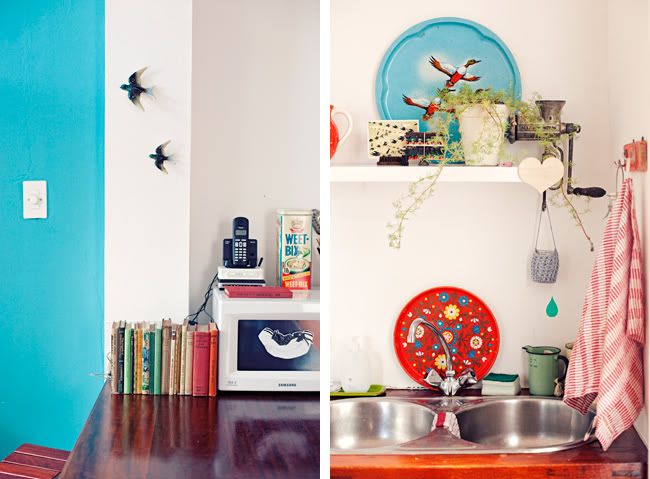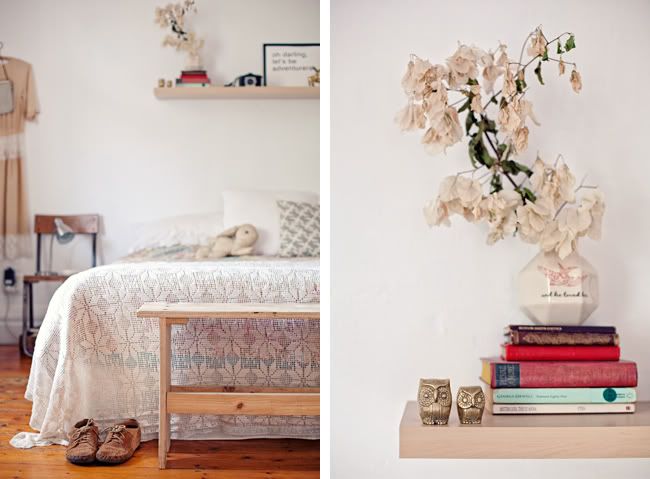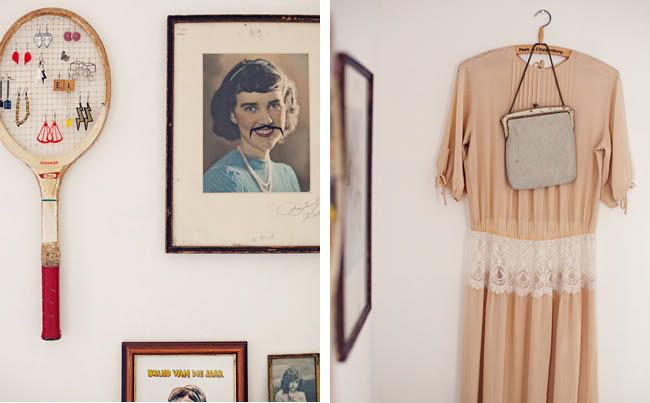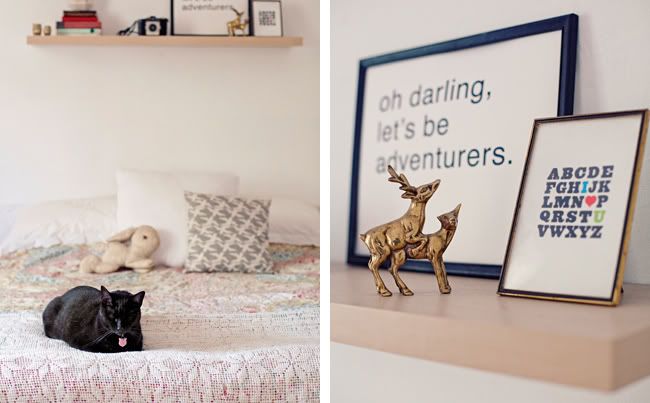 Oh, and I thought I'd also post the two latest additions to my Salt & Pepper family. The left is probably one of my greatest finds EVER from Milnerton Market (R30!!!! I know right?!?) and the right is a present from dear friends and available from
My China Ceramics
.