As promised... here are a few pictures from our new home by the sea :)
Meet our two naughty brakkies the Beard and Noodle. They are absolutely loving the beach life! :)
how sweet is the 'HOME' mat? I found it at a random Garden Centre in Cape Town for a silly cheapie price!
I love our yellow door... It was black when we moved in and depressed us both so we painted it yellow! :)
And our '17 Maison McNeill' vinyl sticker was a home-warming present by none other than my awesome bff (check her stuff out here!). Lucky me!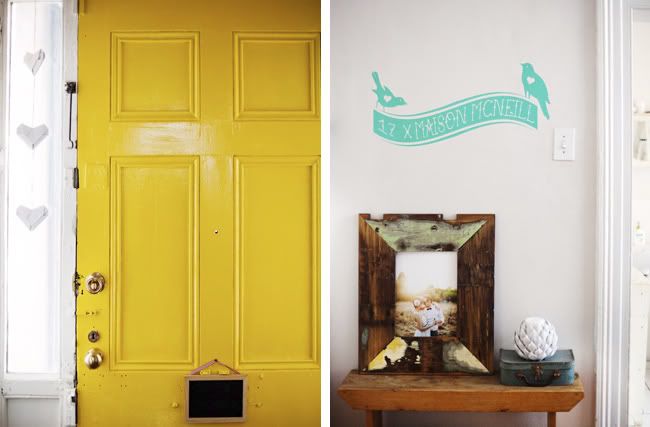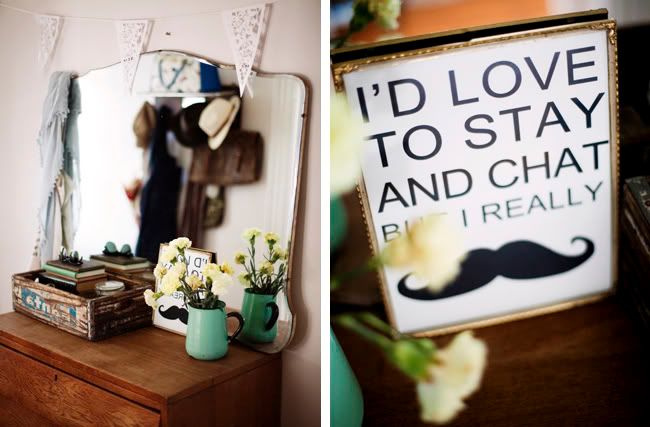 This sweet card is by one of my favouritest local superstars Heather Moore //
skinny laminx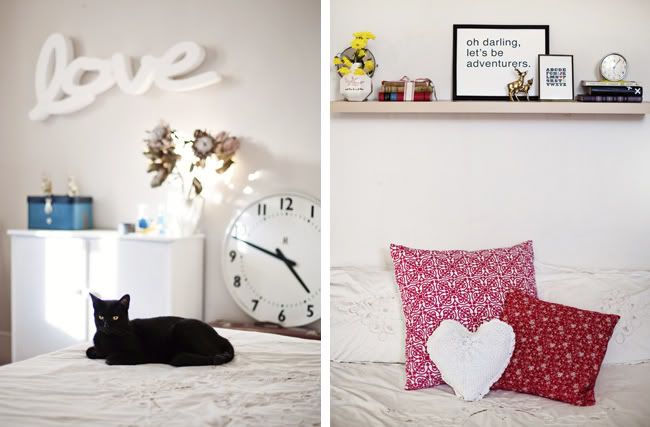 How sweet is this vase my oulik husband got for me 'and he loved her...'
I think he really does x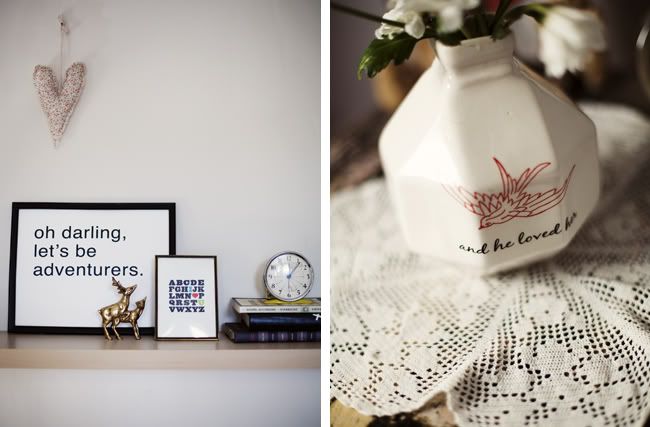 I hope you enjoyed my mini tour - unfortunately there's still loads to do!
Be back soon with more :)
Happy weekend!