So I've been dying to do this post, but between all the house hunting and work, I haven't found a gap until now.

A few Sundays back a few of us went to the awesome Kamersvol Geskenke.
Oh. my. hat.

I was completely blown away by the beauty and love that went into the conceptualizing of this event. It was an absolute feast for the eye and my heart was bouncing up and down with joy and delight! Where ever you looked - just prettiness! EVERYWHERE! This was one event that made me so damn 'proudly South African' (excuse the wee bit of corniness), I couldn't wipe the smile off my face for a few days after.

Julie Lim, a Wedding Photographer, who came all the way from America to photograph talented Christine Meintjies's wedding, captured the spirit of Kamersvol Geskenke in her unique and awesomely delightful way... oh my, so pretty!

Be sure to check out Julie's blog as well as The Pretty Blog for more treats!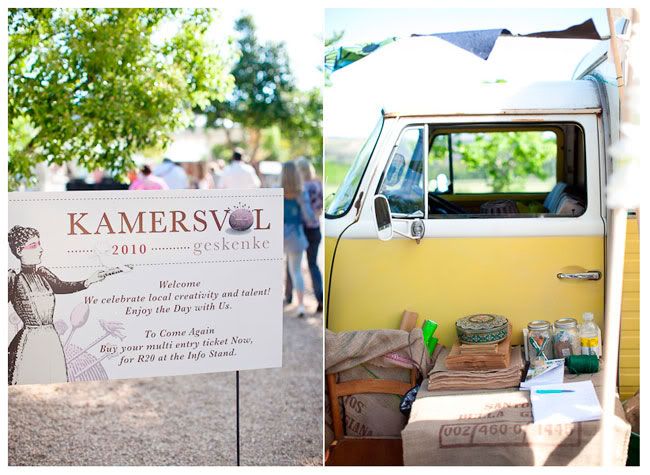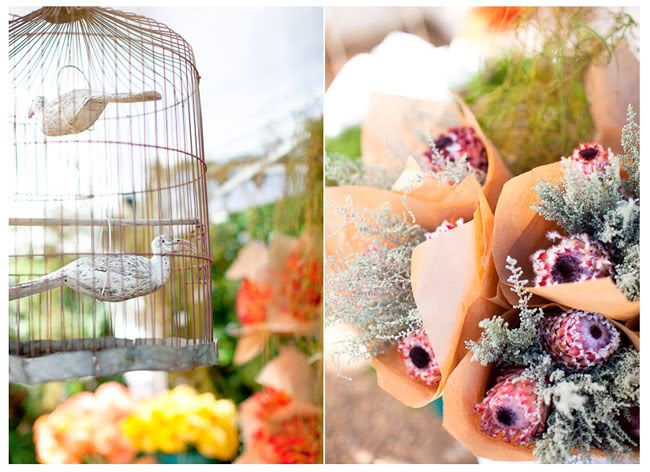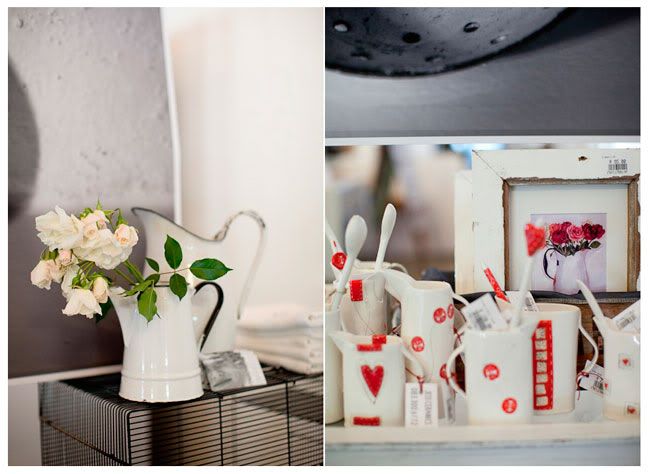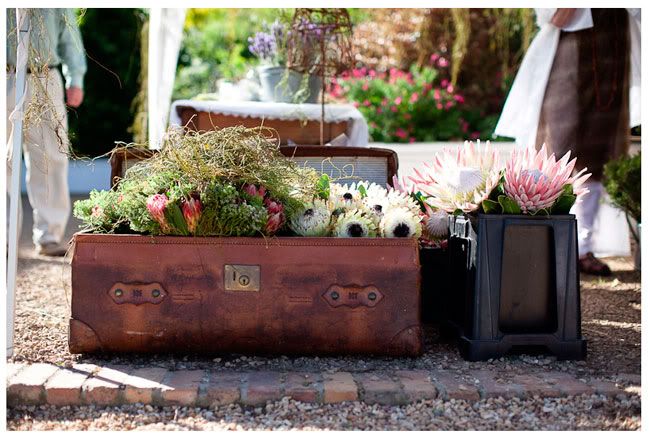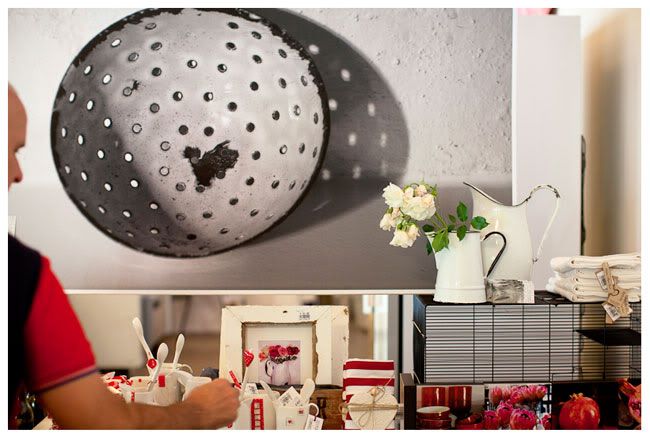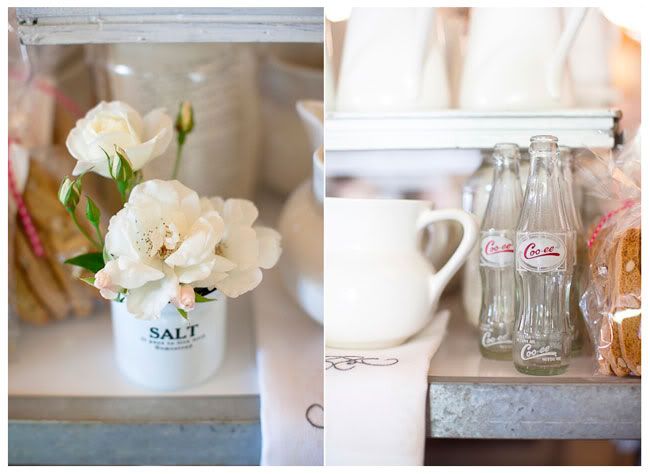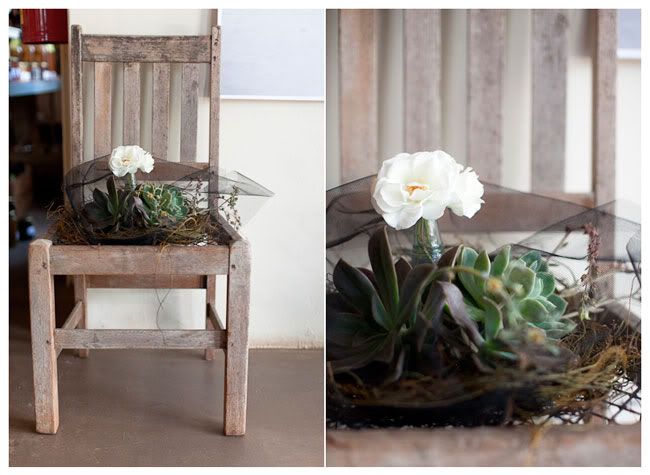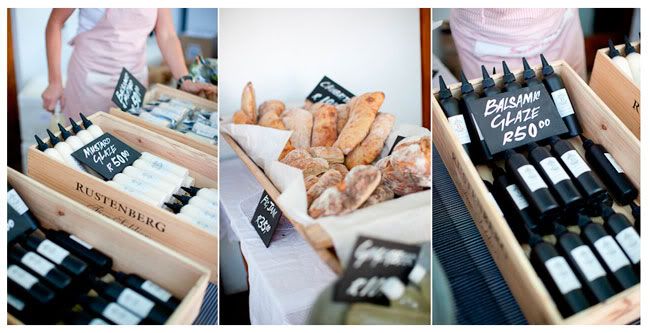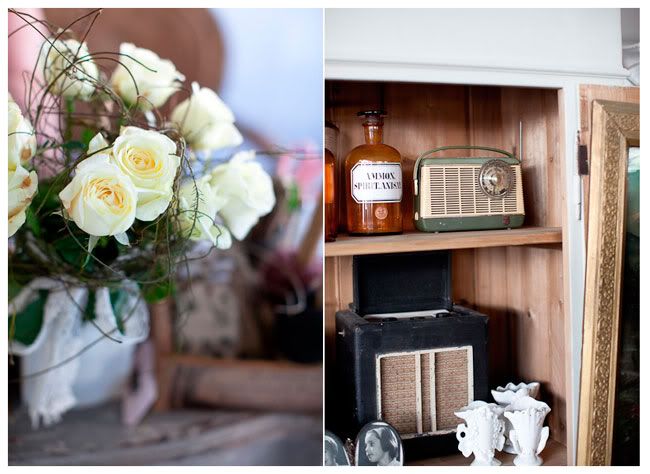 All pictures by Julie Lim Photography.