We are not only counting down the days until our wedding, but we are also counting the days until we move to Cape Town, which is only a few weeks after the wedding. Pssst... we are almost a bit more excited about that :)

But this sadly means that we have to leave our beautiful little home in sunny Sunnyside behind. Which is breaking my heart. So I've decided to do a little project called 'Home is 385 Reitz Street'. I've blogged about our home before, but today I decided to document our beautiful home until the day we leave. This will include all sorts of prettiness from lovely home-styling pictures to pictures of our every-day life we lead here at Reitz Street. I feel like I need to capture our homes strong but gentle embrace around us in these last few months.

Today I will share my two favourite rooms with you and give you a little virtual tour :)

My kitchen is most definitely my favouritest room in the entire house. And I don't necessarily like to cook or bake. I just love it's beautiful yellow tops, it's vintage taps, the awesome cupboards and the most beautiful big window that views onto our little back garden. I love wiping the yellow surfaces every day. I love sitting at the window and watch our brakies play outside.
It is m
y happy place.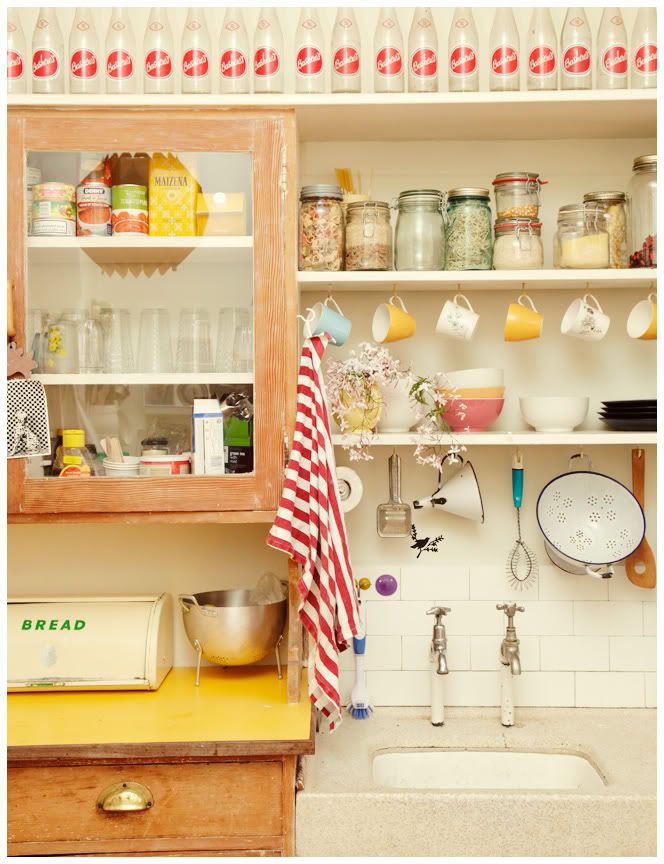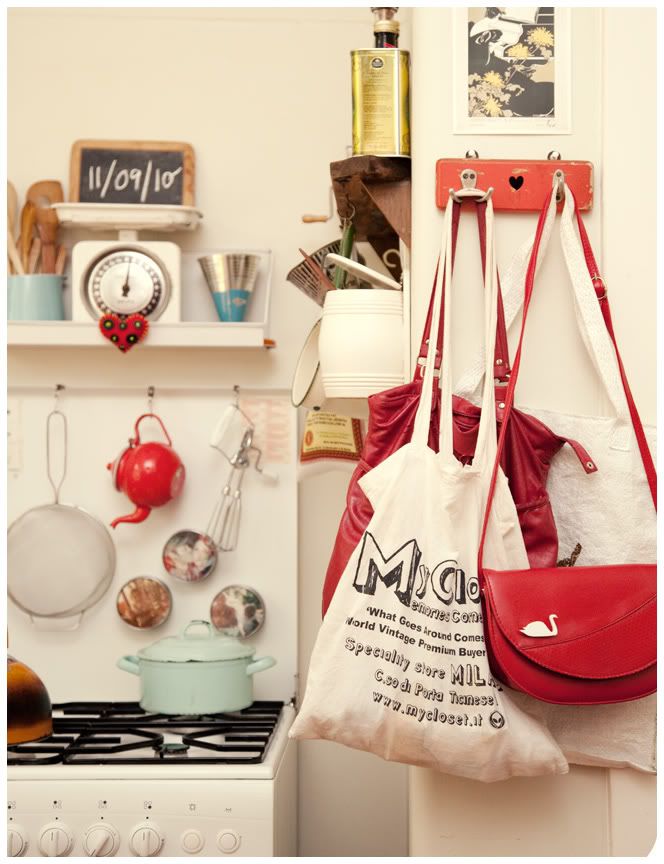 The lounge is the biggest space in the house and has been a problem child for decorating from day one. Since it is a 1940's house, the layout of the lounge is with focus on the fireplace. We had a real problem finding a wall big enough for our television. But then we just gave the telly away and now it is the most airy beautiful room! It has a awesome huge bay window that I love to decorate with cute bunting and gorgeous Oregon floors which make any furniture look awesome. We bought most of the furniture second hand, although I claimed a few great Germany-imported pieces from my great grandmother. It is such a lovely room.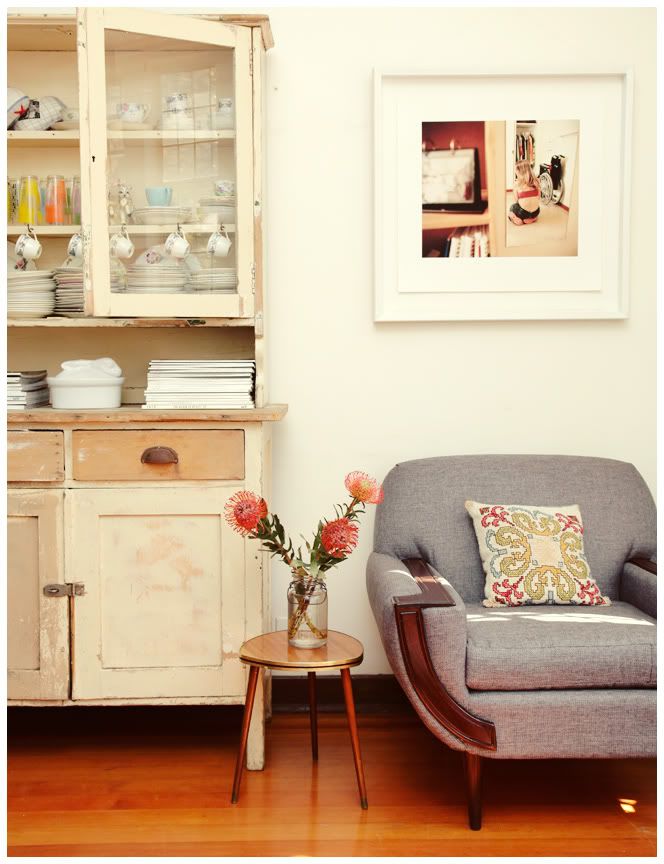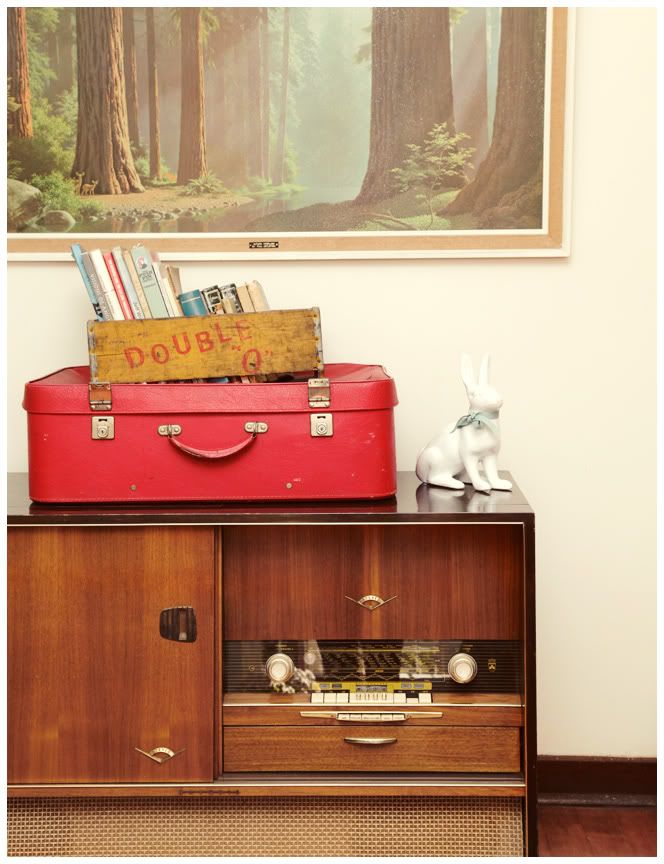 Be sure to check back next week for a virtual tour of the welovepictures Studio and our bedroom! ... x